Mopars Of The Month Archive - November 1998:
Friday, 27-Nov-2020 14:39:05 EST
Home

1998

November

Submit Or Update Your Mopar
Mopars Featured In November 1998: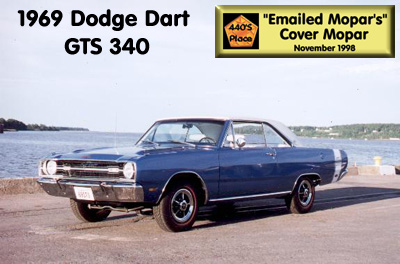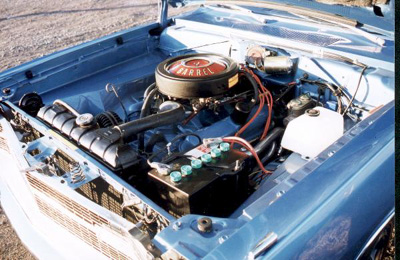 Above: 1969 Dodge Dart GTS 340 by Charlie Chisholm. Here are some pics of my 1969 Dodge Dart GTS that I restored. I spent 3 years on restoring my pet.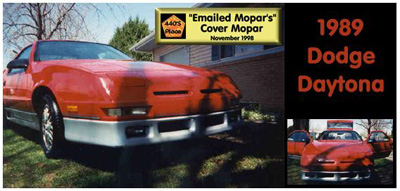 Above: 1989 Dodge Daytona Emailed by MoPar0to60@aol.com. This is my first car... got it from my grandpa and I have been working on it ever since.. in my school shop... I plan on running it in the next high school drags at bandameir speed way in Denver Colorado.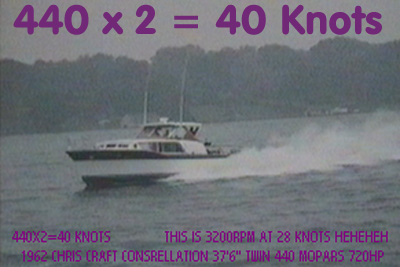 Above: This is a 36 foot 1962 chriscraft constellation weighs 21,000 pounds and was refitted with twin 440 Chryslers and edelbrock performer 750's bored .30 over and fitted with 2.10:1 C72 transmissions. Aided with nibral (nickel,bronze.aluminum) props she cruises at an astonishing 31 mph at 3200 rpm and 46 mph at 4400 rpm. It is one of the fastest cruisers on the great lakes and we hope to fit it with superchargers this winter. It has been under restoration for 3 years and we hope to have it completed by spring 99. Sea Rays LOOK OUT!!!!!!!!!! heheheheh by GLENN & CHERYL ROCCI.
Mopars Featured In The Past: Home

Our archive contains the complete collection of mopar related cars and trucks featured on our network from 1998 to last month. This section contains thousands of Chrysler, Dodge, Dodge Truck, Jeep, Plymouth, RAM Truck and other related mopars submitted by our visitors over the years.
Own a Mopar? Home

Want to see your mopar featured on the Mopars Of the Month site? Visit our "Submit Your Mopar" section to get it added to our collection of cool mopars. You can also use this section to update a Mopar that has already been added.
Search The Mopars Of The Month Site:
Sponsored Links: