Mopars Of Month Archive: Home
2021

February

Submit Or Update Your Mopar
1973 Plymouth Barracuda By Henry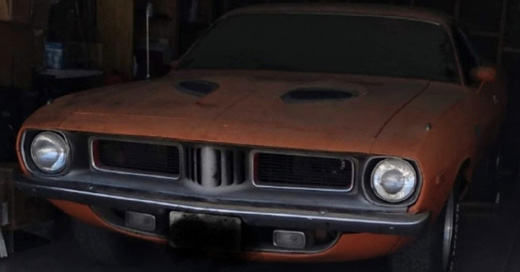 This Is My Mopar:
Hi,this is a rare optioned 1973 plymouth cuda numbers matching 340, white stripe option, 3 speed manual, it has rally guages, light package and the AM FM radio option.
Henry - Anaheim, California
2/5/2021 Update: Restoration in progress! Car has power steering and power disk brakes, numbers matching car.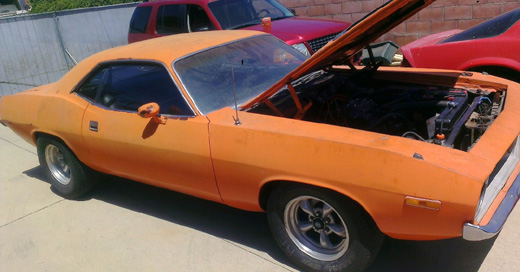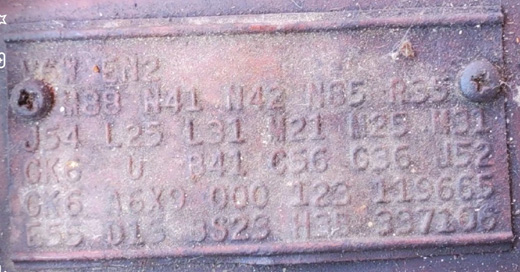 Search The Mopars Of The Month Archive: