Early Dodge Truck History:
Chrysler

Dodge

Mopar Trucks

Other Brands

Plymouth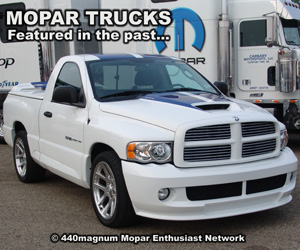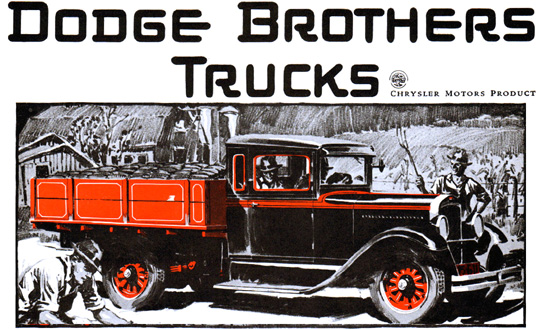 Walter P. Chrysler purchased the Dodge Brothers, Inc. company on May 28, 1928 for $170 million, at the time it was the largest business transaction in history. Once completed the Chrysler Corporation had become the third largest automaker in Detroit.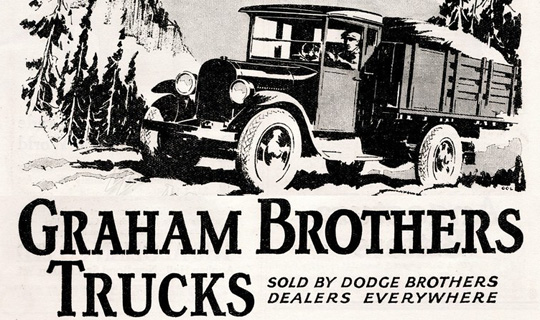 In the deal Chrysler gained Dodge automobiles as well as Graham-built trucks. Between 1928 and 1930, all heavy-duty trucks were badged as Graham trucks and lighter trucks were badged as Dodge Brothers trucks. All Graham Brothers trucks became Dodge trucks by 1930.
Search The Mopars Of The Month Archive: